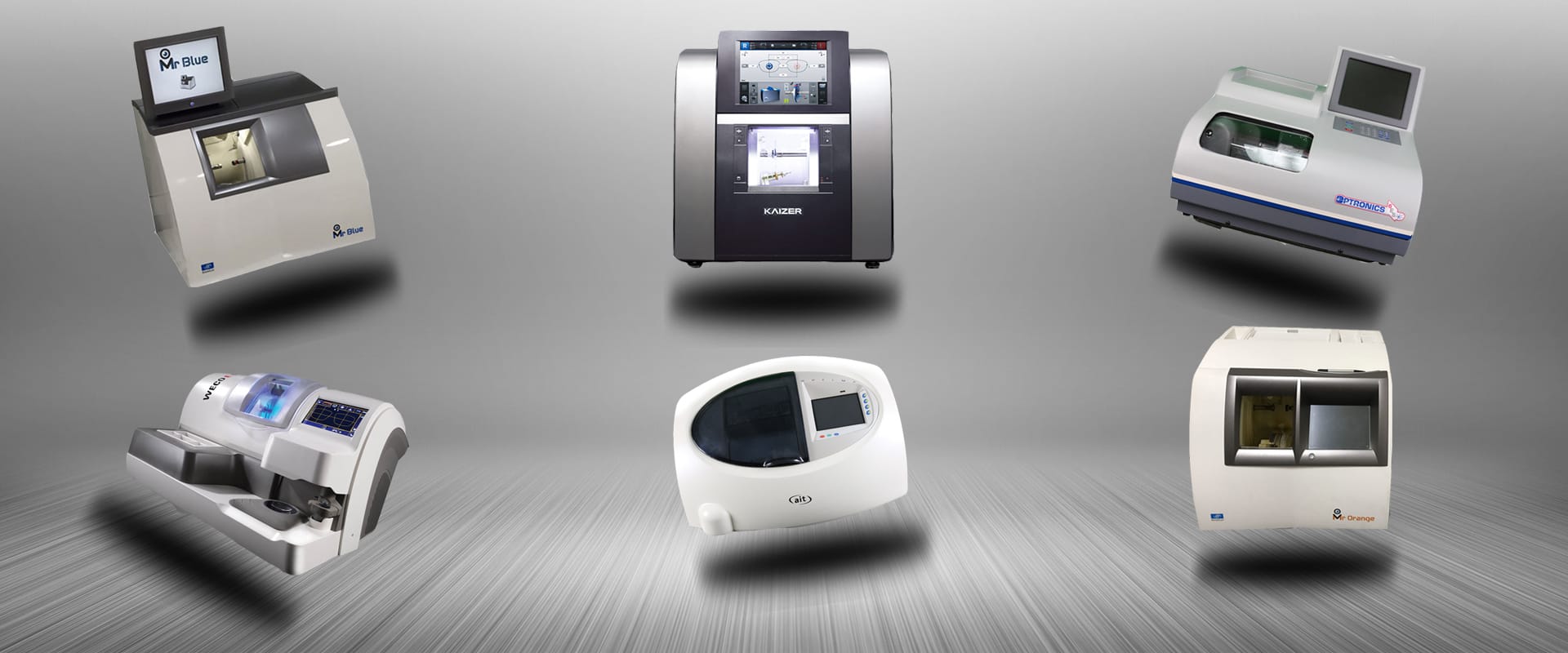 Patternless Edger Sales!
The National Leader In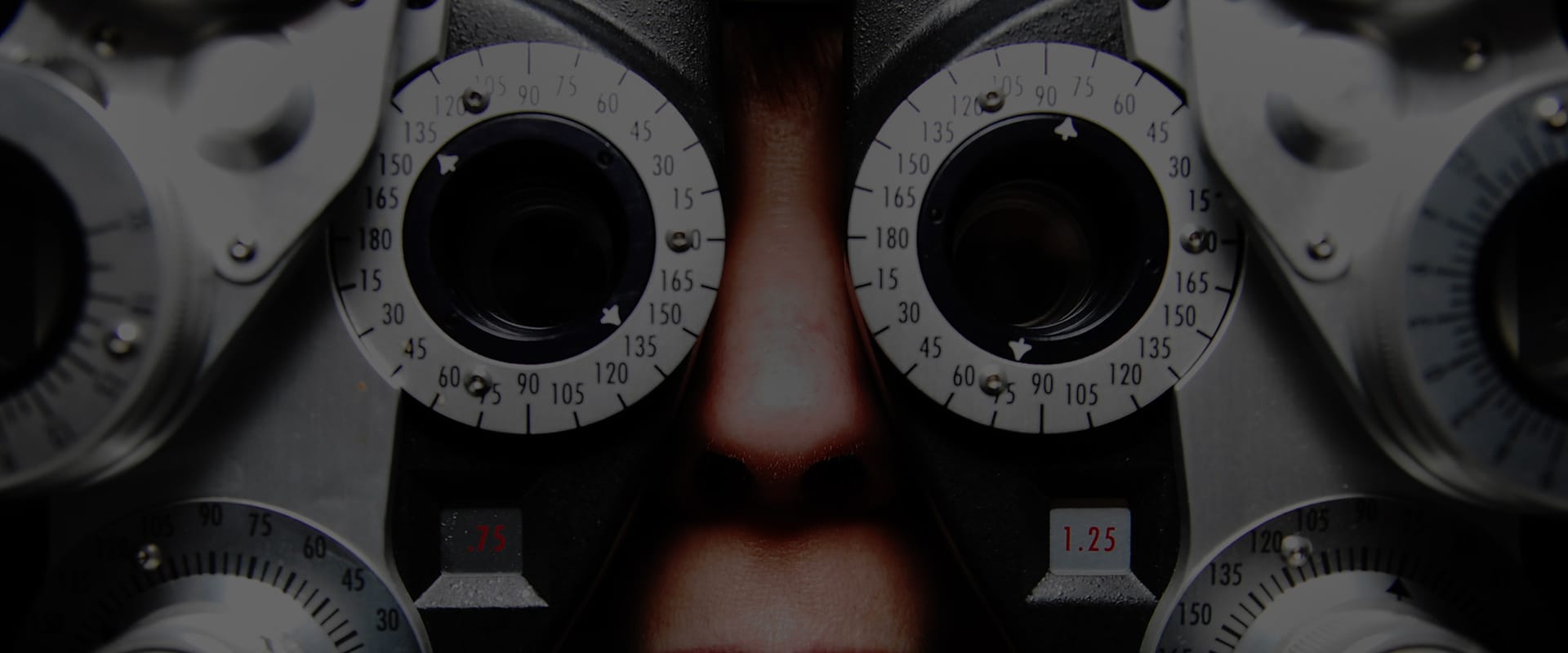 We Are
Equipment
Maintenance
Repair
Sales
Optitech USA
PEOPLE YOU CAN TRUST, EQUIPMENT YOU CAN RELY ON.
- Since 2012 -
Another Day
Another Cleaning
Optitech USA works nonstop to keep your equipment clean.
So you can work hard using it!
Phoropter Cleaning
We recommend you schedule a phoropter cleaning every 12 months to maintain optical accuracy and proper lubrication. Phoropter cleaning / phoropter service may be needed more often depending on your volume and patient demographics. Our comprehensive phoropter cleaning service includes.
Tonometer Service
Approx 65 percent of tonometers have calibration errors. Tonometers should be checked at least once a month. If errors are present they should be sent in to factory-trained personnel to clean and calibrate. Optitech Usa offers this service on all models of Applanation Tonometers.
Remote Tracer Sales
Do you want to increase your turn time from your lab on EVERY order? Remote tracing may be the solution. Even if you have a finishing lab or full surfacing laboratory, having an in office remote tracer can increase your job quality and turn around time.
We Buy Used Equipment
Did you know that OptiTech USA buys Used Equipment? Well we do and we are ready to take that used unused equipment off of your hands.
All you have to do is contact us and we will help you through the process overy step of the way! Would you like more info or are you ready to sell now? Call us at 1-855-589-1910 or fill out this short contact form.